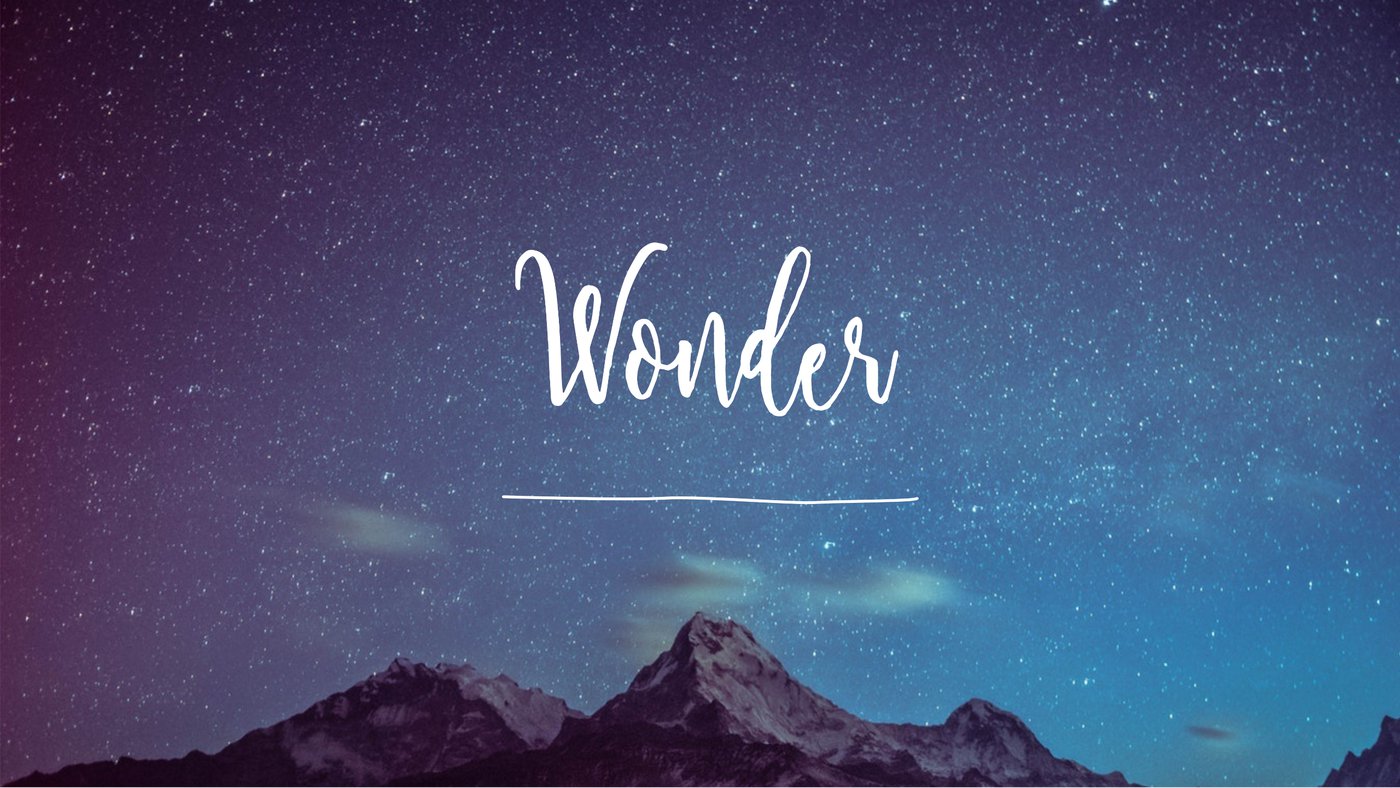 King's Way Youth is very excited to announce that this summer we are going to Winter Park, Colorado! June 27th through July 2nd. We are going to beautiful Winter Park, Colorado to enjoy God's creation and build bonds that will last a lifetime!
This is your chance to reserve a spot on this limited availability trip. The first 16 students to register will have their spot held. Final cost will be $300 but only $40 is required to reserve your spot! (The $40 will go toward the final price and payments can be made.) Fundraising and other means to help pay will be available throughout the rest of the school year.
This trip will be available to incoming high school freshman - graduating seniors.
Additional information will soon be available or contact the Youth office for more details (Jon Flowers Family Pastor 466-3311)
This is a nonrefundable obligation to reserve a spot and help fundraise for this event