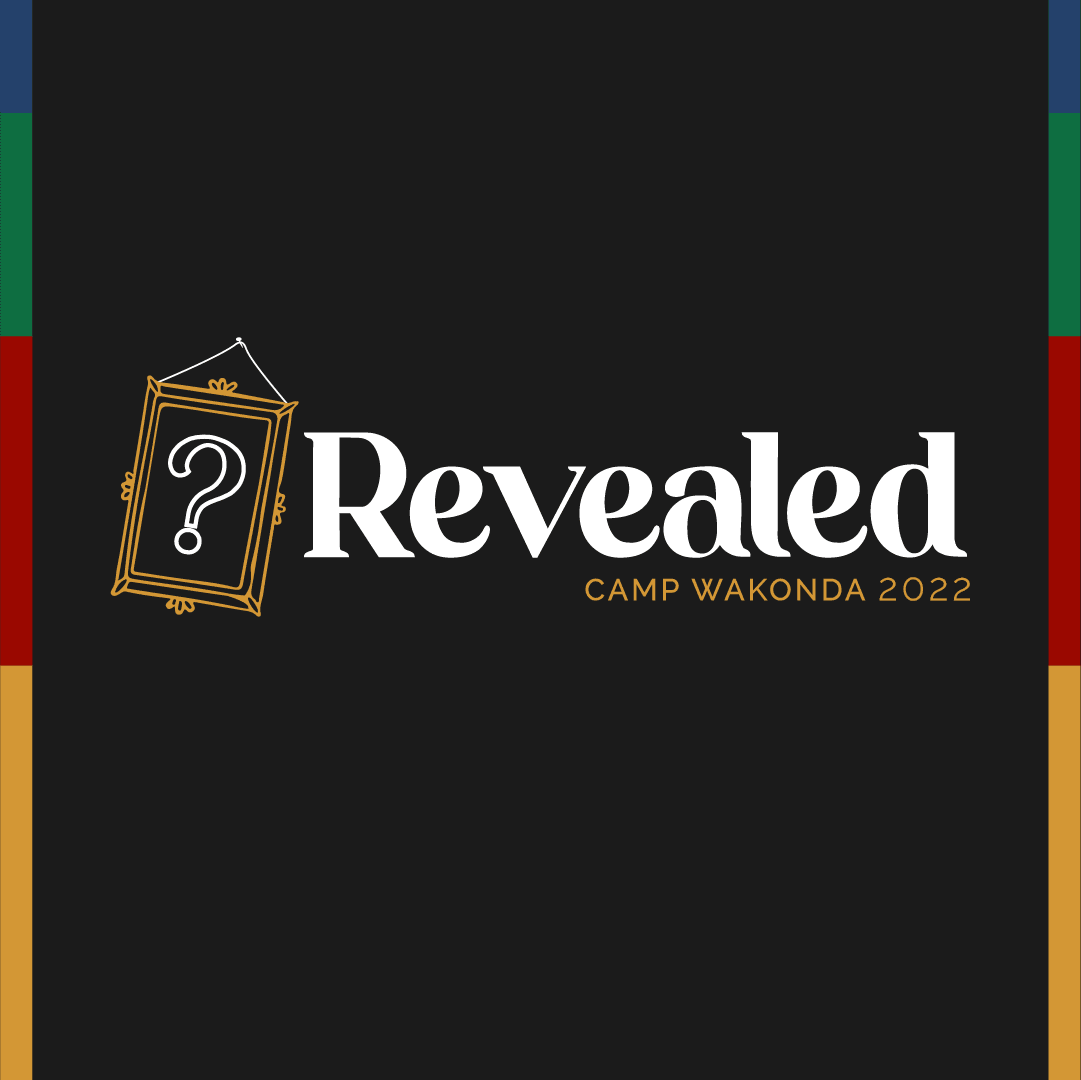 Hey there gumshoes and thanks for tuning in to mystery hour! Do you think you have what it takes to solve a real mystery? Are you just the sleuth the world needs? Well, here's your chance to find out. This summer, join us at Camp Wakonda and put your skills to the test as we tackle one doozy of a case. Priceless art: stolen! The suspects: numerous! The game? Afoot!
Join in as the world-famous Detective Delk investigates the crime of the century at the home of the extremely mysterious billionaire recluse Captain VonSnootyPants. Who could have done it? Could it be infamous, jet-setting art thief Katrina Santorini? Or is it lifelong rival and fellow billionaire Vincent SaintPajamas? (its pronounced pajamas!) Or wait . . . could it be closer to home, perhaps the balding, bumbling butler to the VonSnootyPants family Jonfred Belvedere? They say the butler always did it.
Help us solve the case and retrieve the priceless artwork. While your brains simmer over the facts you'll also get to participate in numerous, stimulating camp activities, such as rock wall, swimming, s'mores, kayaking, slip-n-sliding, and more! You'll get to hear kernels of wisdom from speaker Keila Palmquist, and featuring the music of our very own Ryan "DJ" Dufoe and band.
Don't miss it gumshoes, we need your help! See you the second week of August when we REVEAL whodunnit, once and for all!
Save the date!
August 8th - (K - 1st)
August 8th -11th (2nd-5th)
August 8th -12th (6th-8th)