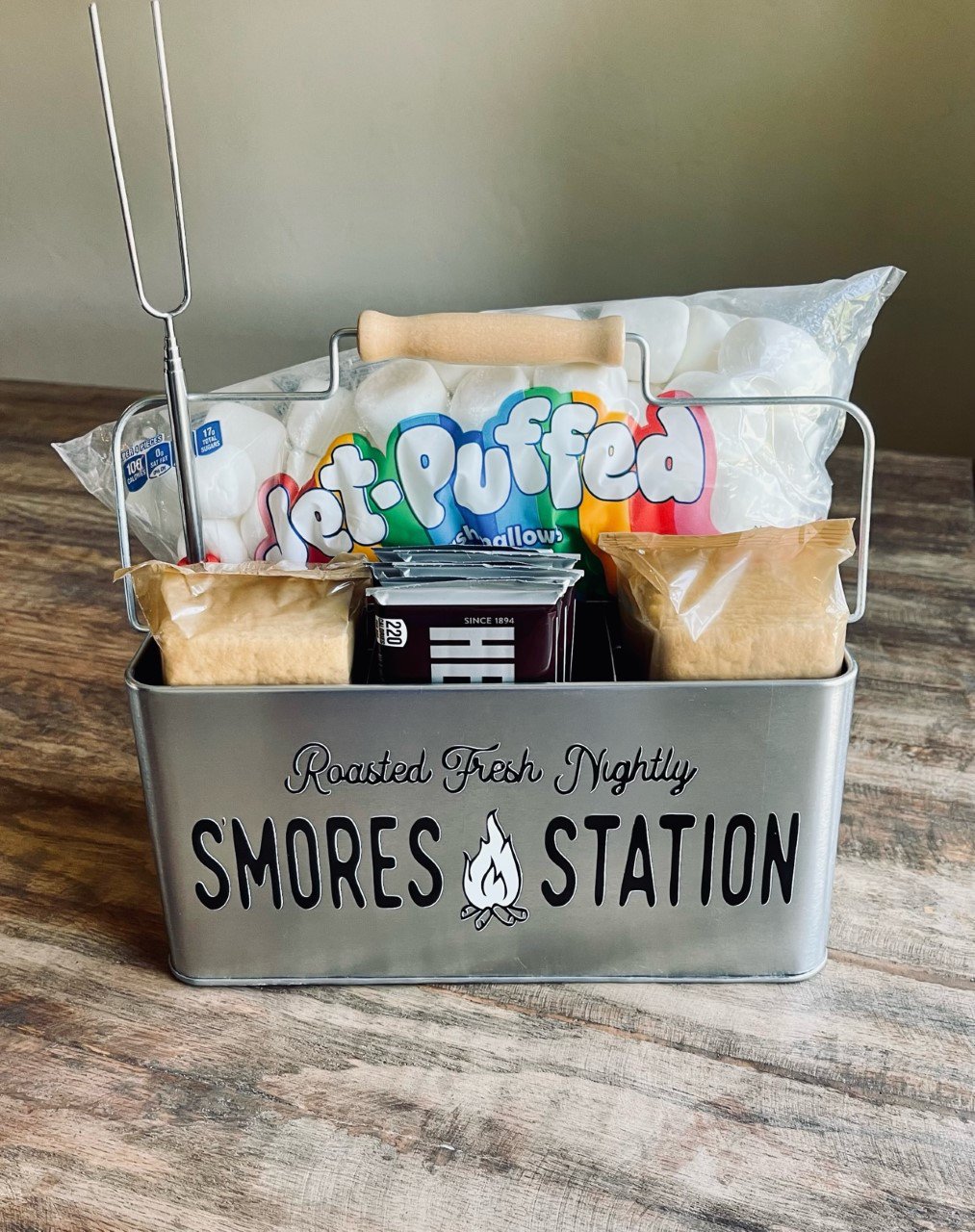 All ladies welcome!
Join us for fellowship and fun as we make a Smores craft together.
Each craft comes with a carrier and a Smores stick (no food).
Cost is $13.00/each. Deadline for sign up is June 30th
Payment can be dropped off by the church office or can be made at the Connections Booth on Sunday mornings.
Sign up below!