Wednesday night youth this Wednesday Sept. 2nd for Grades 4th-12th, doors open at 6:15pm, pick up at 8pm!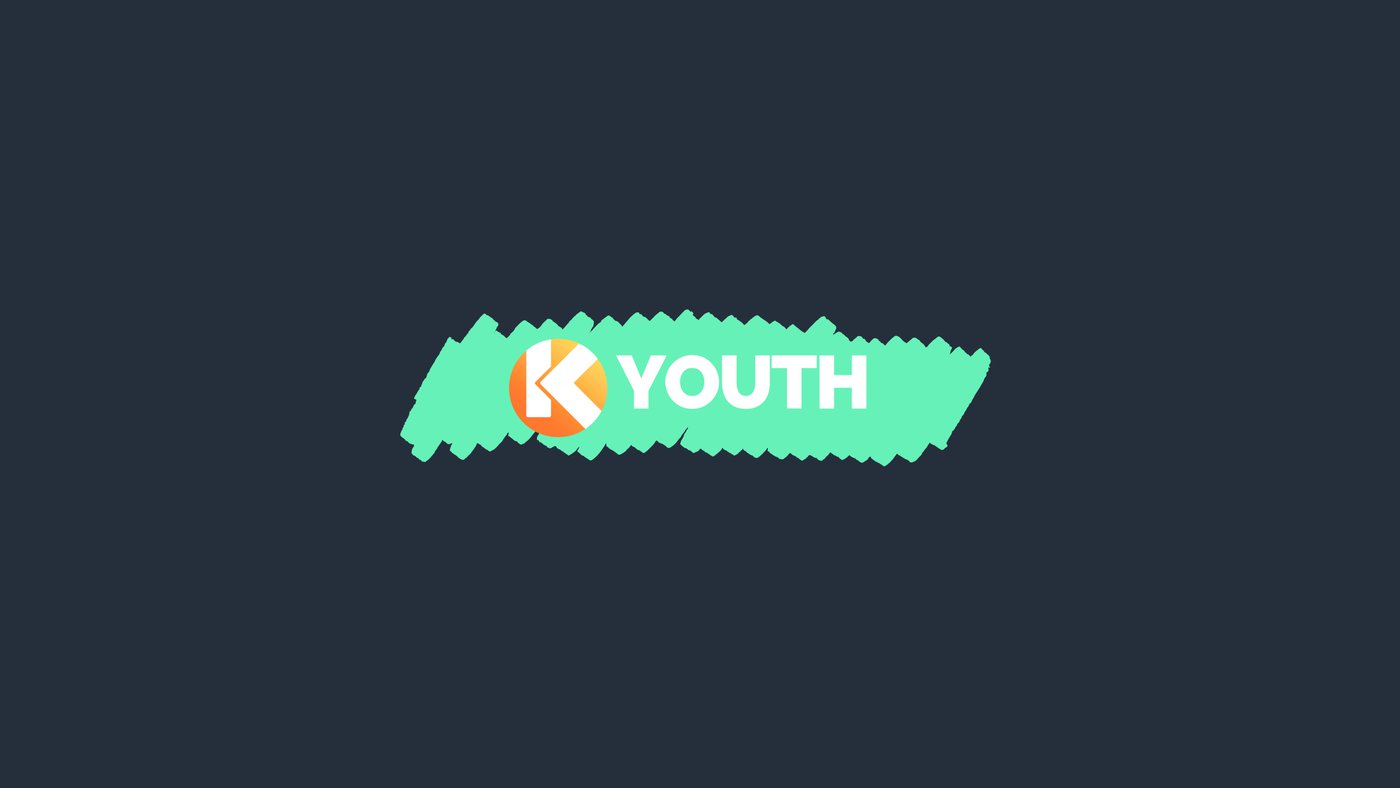 High School and Jr. High are meeting at Fields of Faith Oct. 21. Please have your parents drop you off at the High School Football field in Mt. Vernon. The event will be from 7-8:30pm.
4th and 5th Grade Konnect+ will meet regularly at the Church.