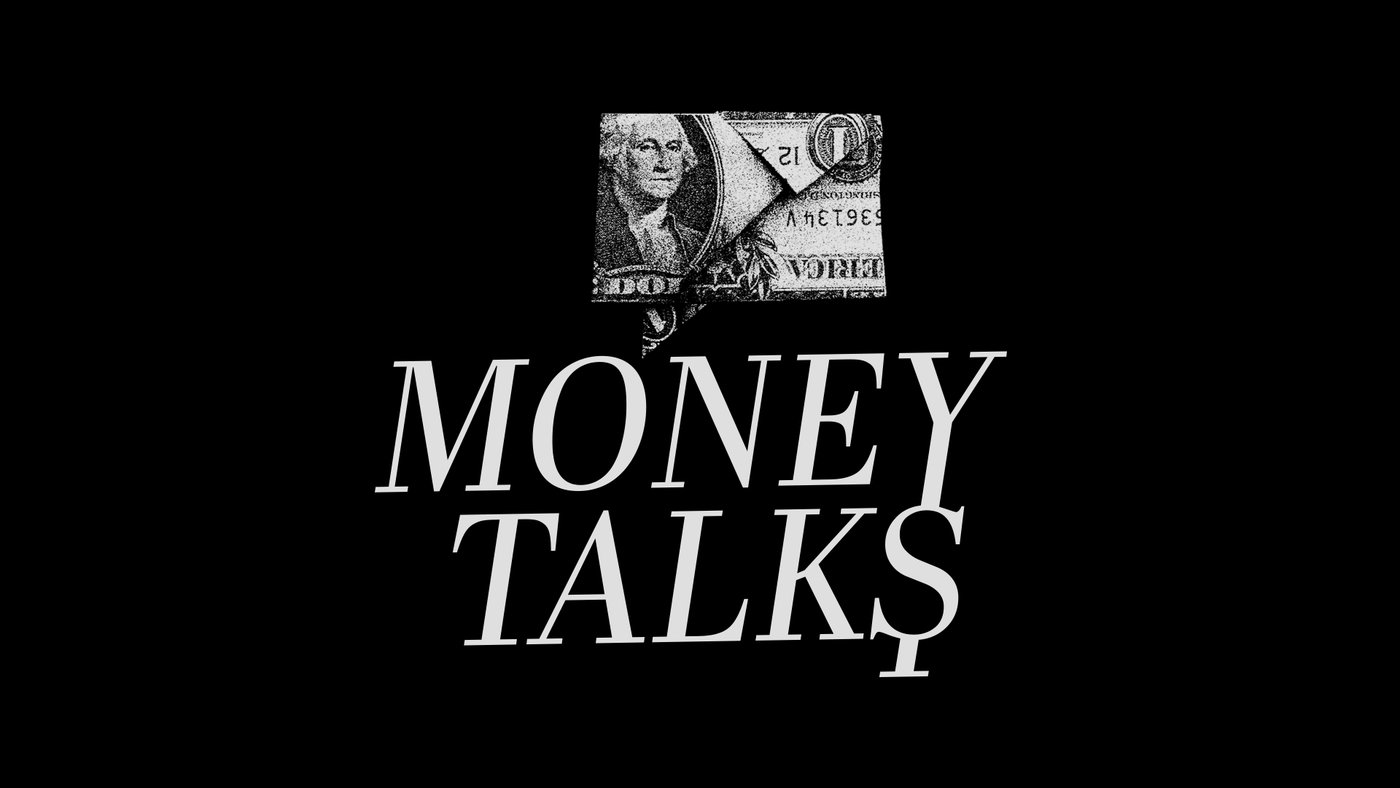 Week 3: Tracking
If money could talk:
1. "I can add meaning to your life, but I am not the meaning of your life. "
2. "I am a much better servant than master"
3. "I am easy to keep up with, but I am difficult to catch up too."
You should be knowing where your money be goin.
I am easy to track but if you lose track of me,
you will feel like you're losing your mind.
You need a simple way to track your spending.
Advantages to Tracking:
· In the paycheck to paycheck season this makes adjustments easier.
· In the years of margin this habit puts pressure on.
2-month challenge: Track your money
John 3:16
For God so loved the world that he gave his one and only Son, that whoever believes in him shall not perish but have eternal life.
You trust God for your eternity
Matthew 6:8
…for your Father knows what you need before you ask him.
Trust God for your needs
Matthew 6:21
For where your treasure is, there your heart will be also.
But cannot trust God with your money
Matthew 25:14-30
14 "Again, it will be like a man going on a journey, who called his servants and entrusted his wealth to them…
100% belongs to God
How you manage your money says a lot about
who and who's you are.