In January of 2010, a team of church planters launched Mustard Seed Christian Church in the upstairs of a small sports bar in the center of Nagoya, Japan. That 1st Sunday thirty-seven people attended and the church has slowly been growing ever since. Over the past two years, Mustard Seed Christian Church has baptized new believers and raised up a small group of committed Christians that regularly attend and volunteer with the church. Members help weekly with the worship service and have been involved in mid-week Bible studies as well as service projects with the city's homeless and in trips to aid those affected by the 2011 Tohoku earthquake and tsunami. God is growing the church both in numbers and in depth of discipleship! The future of Mustard Seed Christian Church in Nagoya is bright, but there is still a major need for continued evangelism, ongoing discipleship and leadership training in a place where only 1% of around 10 million residents are Christians.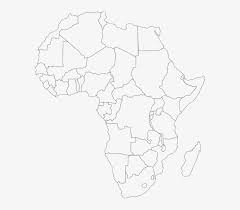 Due to safety concerns we can not post anything online about this mission partner.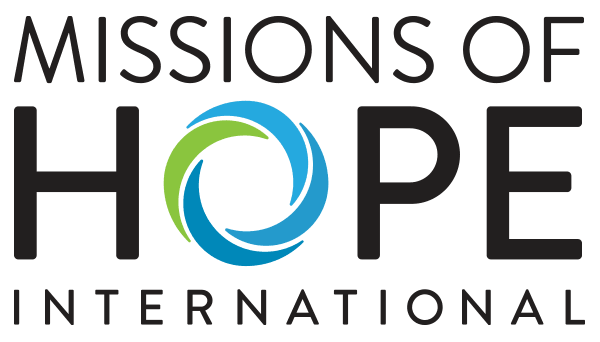 Missions of Hope International is an organization in Kenya, primarily located in the Mathare Valley, which is the second largest slum in Kenya. MOHI seeks to educate, empower, redeem, and restore whole communities to Christ. By planting churches, micro enterprises, schools, and medical clinics, they are providing hope, healing, and love to those suffering in poverty. MOHI is currently in 30 different communities all around Kenya, and when partnering with MOHI we get to sponsor a whole community to give, partner, and build relationship with. King's Ways partnership will be with Kariobangi, which has a primary school for K-5 grade, a technical training facility for college students, the office for their micro-financing department, and a church. Missions of Hope is serving children and families in disadvantaged communities through amazing wholistic ministry and we are excited to partner with them as of 2023!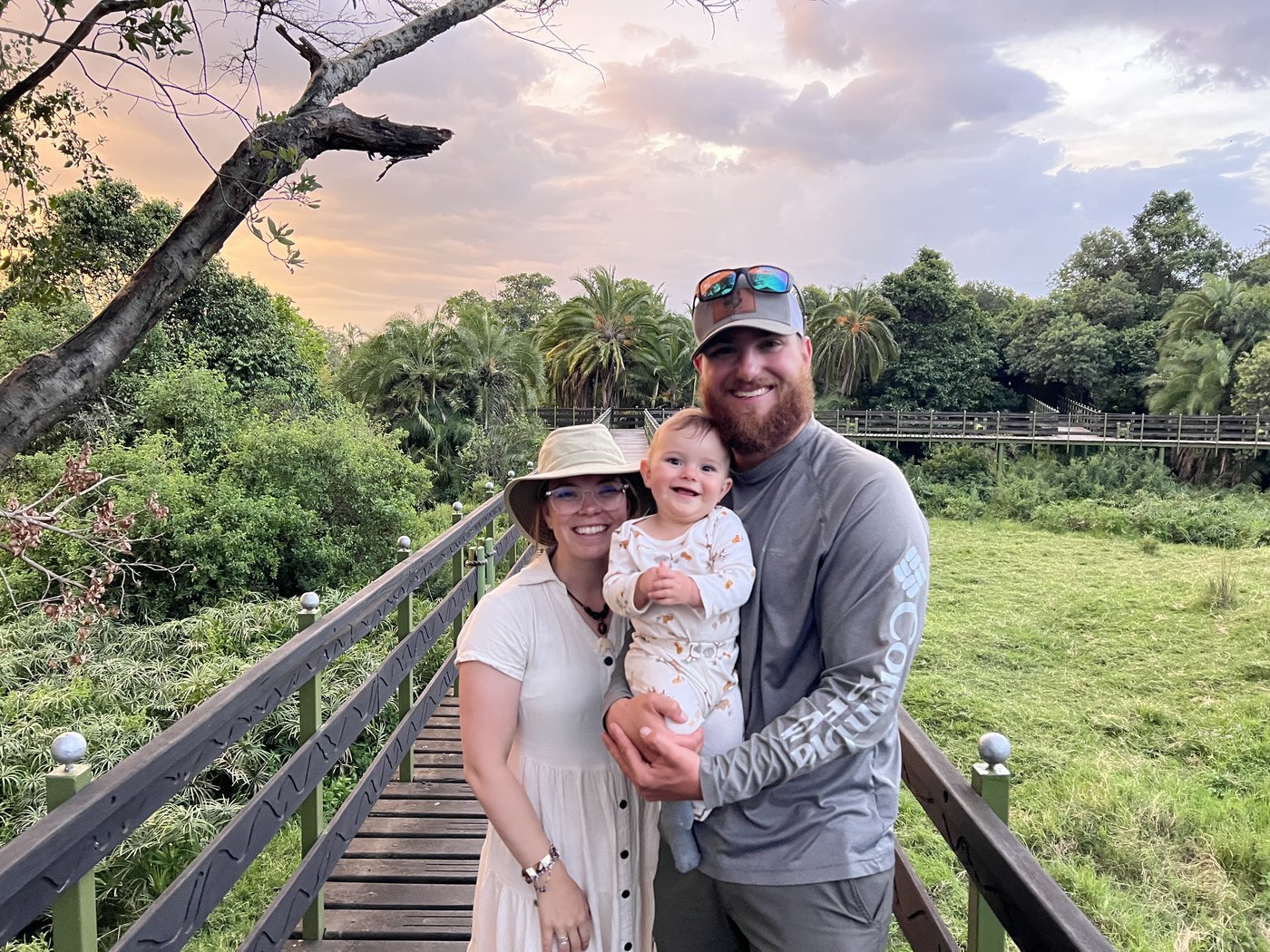 Maurice and Erica White are missionaries in Kenya, Africa planting churches and leading a Bible college to disciple, train, and equip leaders and pastors for the community. Their ministry, called FireWind Ministries, is outside of Nairobi, Kenya in a rural village with the Masai tribe. The Gospel is powerful and believers are growing rapidly. Many villages meet for Sunday service in homes, or under the shade of trees. Firewind Ministries is able to help provide a church building for communities of believers that are already meeting, and provide training, education, and guidance to the leadership. Erica and Maurice have a little boy named Benaiah, and they as family have been in Kenya since 2018. God has been working powerfully through their mission to save the lost and spread access to God's Word. King's Way has partnered with the Whites since 2019 and we are official partners since 2023.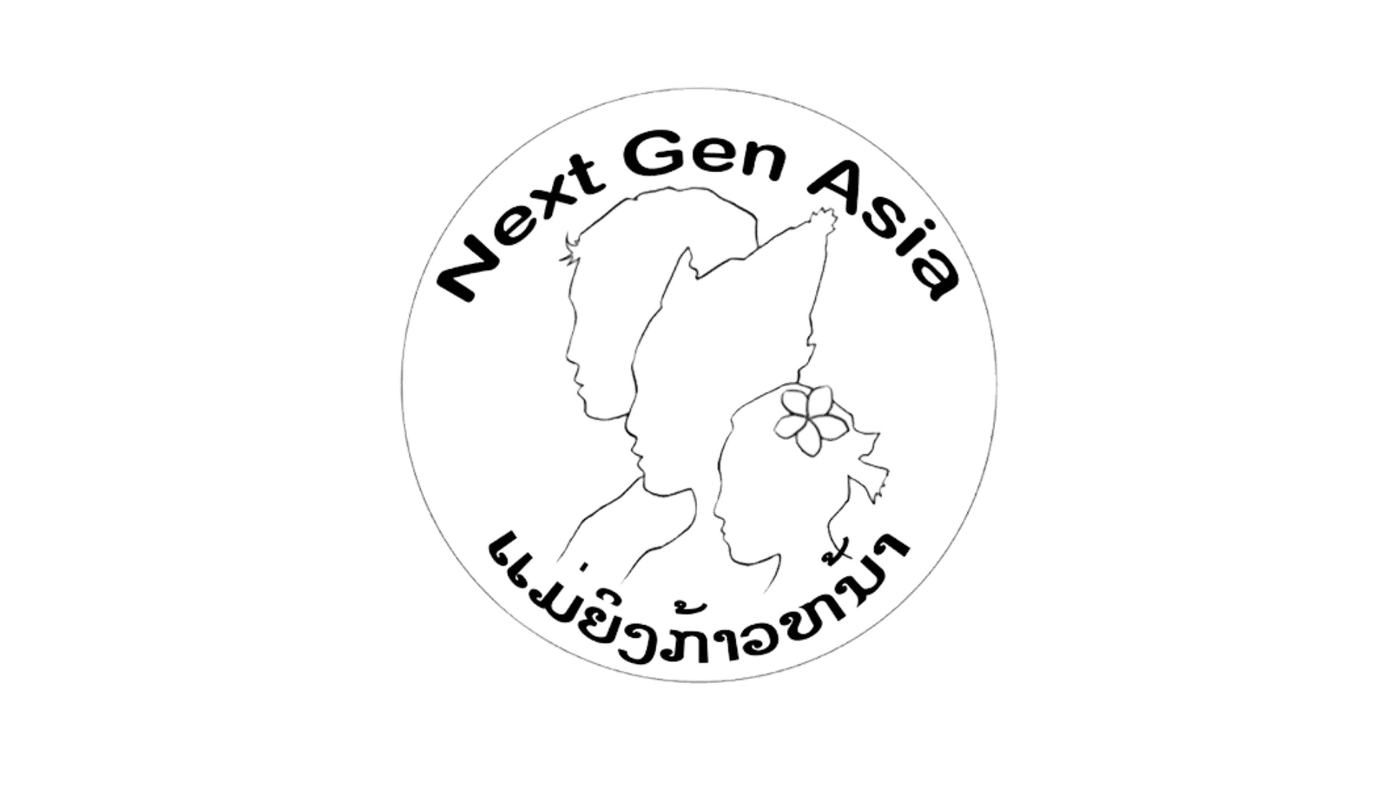 Noi and Doug live in the Joplin area and are part-time missionaries in Noi's home country of Laos. They have been traveling back and forth between the States and Laos due to persecution for sharing the Gospel. Laos is in the top 10 countries in the world of the most unreached peoples with over 140 different tribes that don't know the Gospel and only 3% of the population is Christian. Next Gen Asia is dedicated to empowering young leaders in Laos through discipleship, education, and vocational training. They are in the process of building a discipleship training facility for the poor, marginalized, and impoverished people to be able to provide healing through sharing the Gospel, providing education, nutritional meals, and safe housing, and vocational training. Noi and Doug have shared with King's Way throughout the years and are official partners with King's Way as of 2023!