In January of 2010, a team of church planters launched Mustard Seed Christian Church in the upstairs of a small sports bar in the center of Nagoya, Japan. That 1st Sunday thirty-seven people attended and the church has slowly been growing ever since. Over the past two years, Mustard Seed Christian Church has baptized new believers and raised up a small group of committed Christians that regularly attend and volunteer with the church. Members help weekly with the worship service and have been involved in mid-week Bible studies as well as service projects with the city's homeless and in trips to aid those affected by the 2011 Tohoku earthquake and tsunami. God is growing the church both in numbers and in depth of discipleship! The future of Mustard Seed Christian Church in Nagoya is bright, but there is still a major need for continued evangelism, ongoing discipleship and leadership training in a place where only 1% of around 10 million residents are Christians.

Since Convoy of Hope, a 501(c)3 faith-based nonprofit, was founded in 1994 we have served more than 55 MILLION people throughout the world through international children's feeding initiatives, community outreaches, disaster response and partner resourcing. Currently, there are more than 120,000+ children in our feeding initiatives in El Salvador, Haiti, Dominican Republic, Honduras, Kenya, Nicaragua and the Philippines. Through the feeding initiatives we provide good nutrition, clean and safe drinking water, instruction on agricultural techniques, healthy living environments and education. No matter what we are doing, our objective is to always deliver much-needed food, supplies and hope to the impoverished and suffering.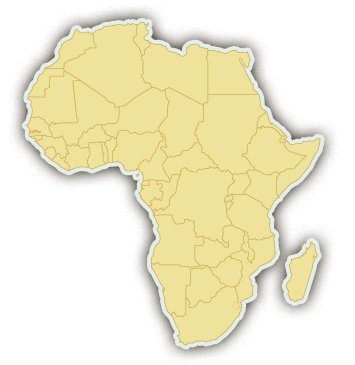 Due to safety concerns we can not post anything online about this mission partner.