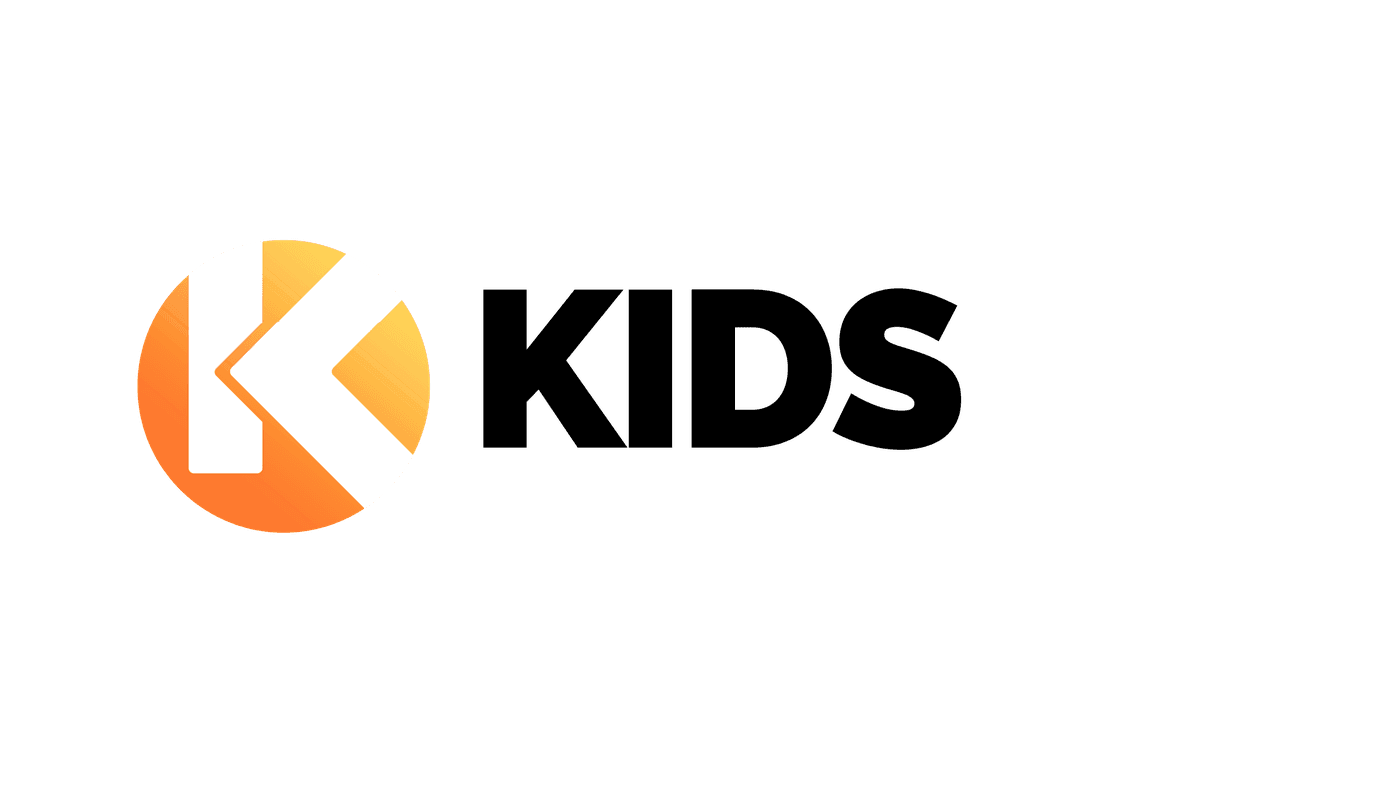 Birth - 4th Grade
Sunday mornings with King's Way Kids are a fun focused, Christ centered, full church experience specifically designed for K – 4th grades. Small group led teachings pack Bible stories, life lessons, memory work, games, and worship in a fun, excitement fueled journey with the Konnect HQ group! Kids will love our music and environments, that are set in a safe and thrilling atmosphere built just for them! Come check us out, Sundays at King's Way! Check in begins at 10:00 a.m. and check out follows after the ending of our main service. If you are coming for the first time you can pre-register your kids here to make the check in process easier when you get here.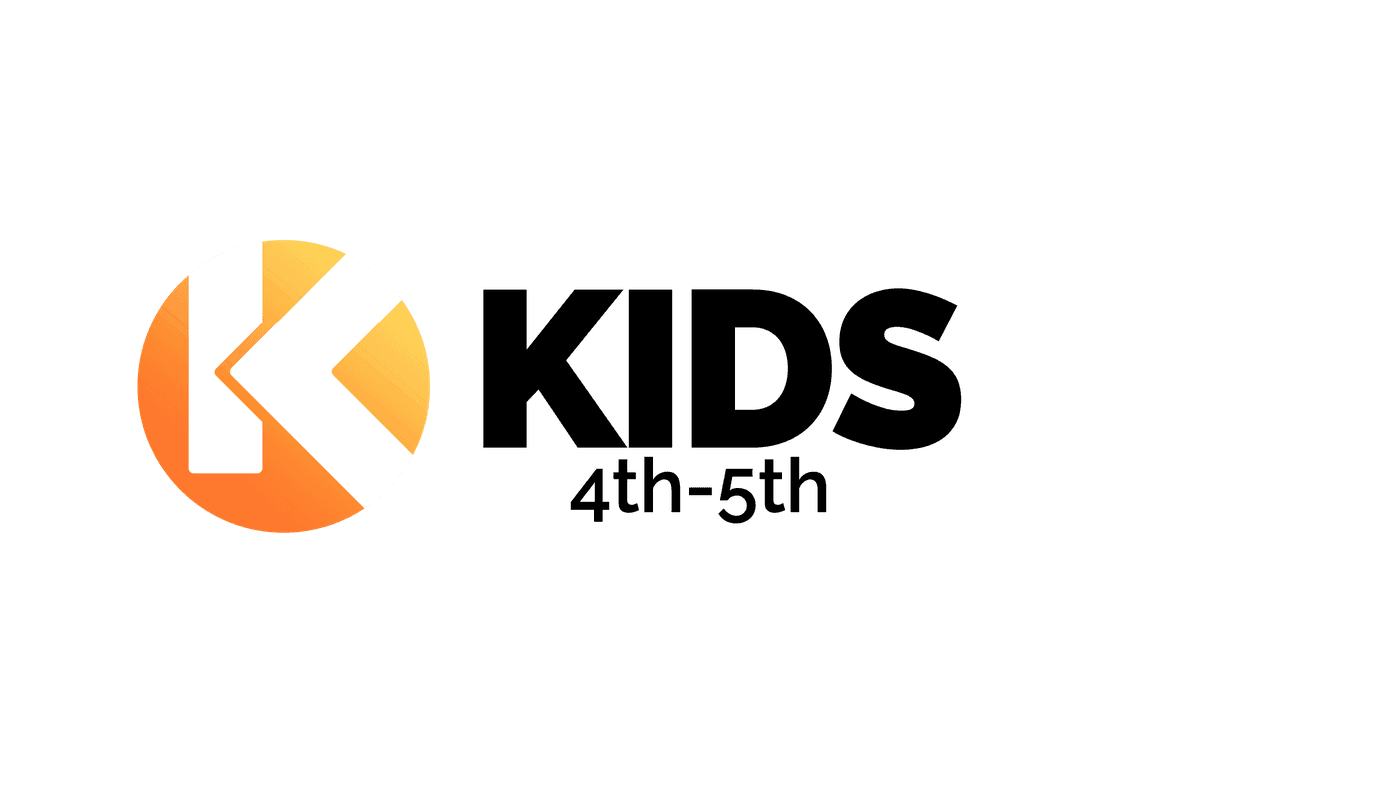 4th - 5th Grade
Our Wednesday night service is specifically designed for 4th and 5th graders. We focus on fun and one on one engagements, with food, games, and personal connections. Please join us from 5:30 – 7:00pm in the Konnect room for all the excitement!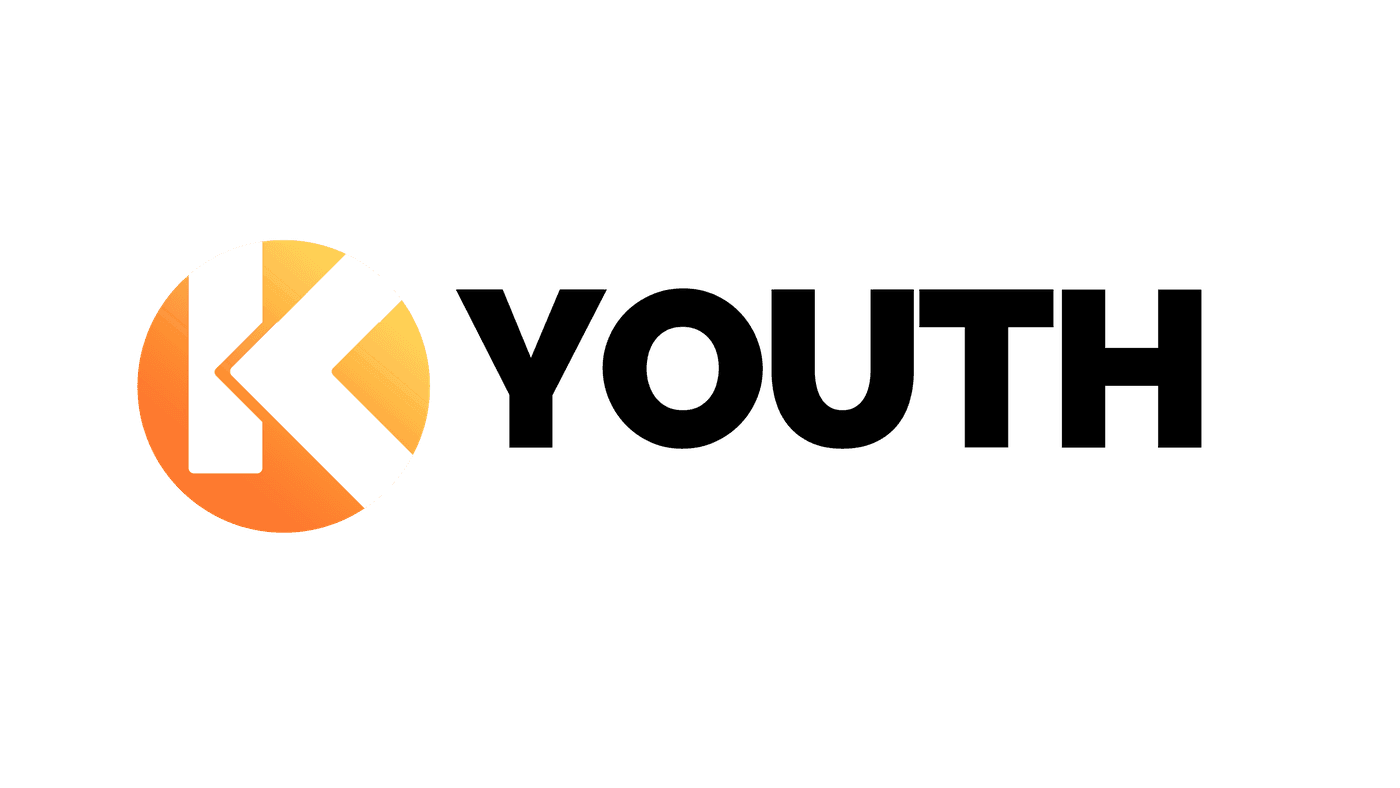 Middle & High School
This is a fun and exciting environment on Wednesdays that provides a Christ-like learning and growing atmosphere for Middle School and High School students. We strive to guide and encourage young men and women along the Christian journey with positive roles models and leadership.
See the times below!
Grades 6-8: 5:30-7:00 PM
Grades 9-12: 7:00-8:30 PM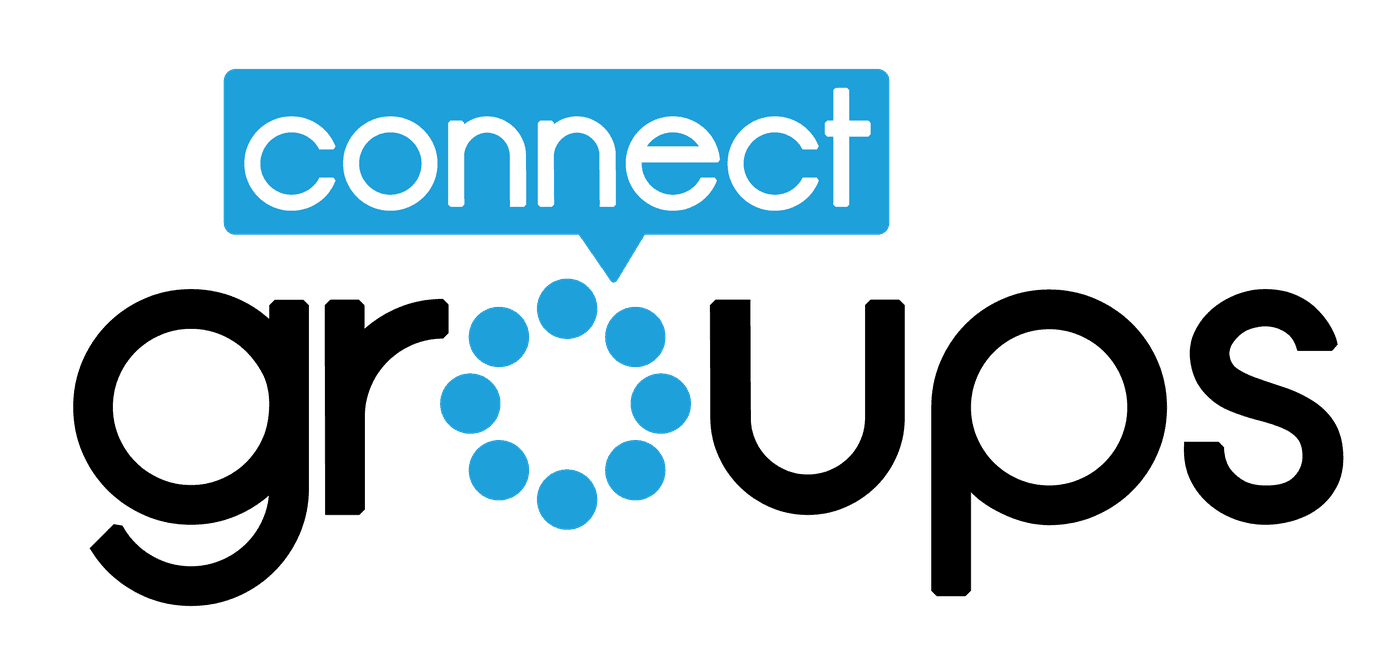 Find Community
We believe sustained life change happens best in the context of community. In Connect Groups, people study God's Word together and discuss the issues and challenges of life. It's also where they pray, care for one another, and are missed if they don't show up. Connect Groups are the backbone of King's Way.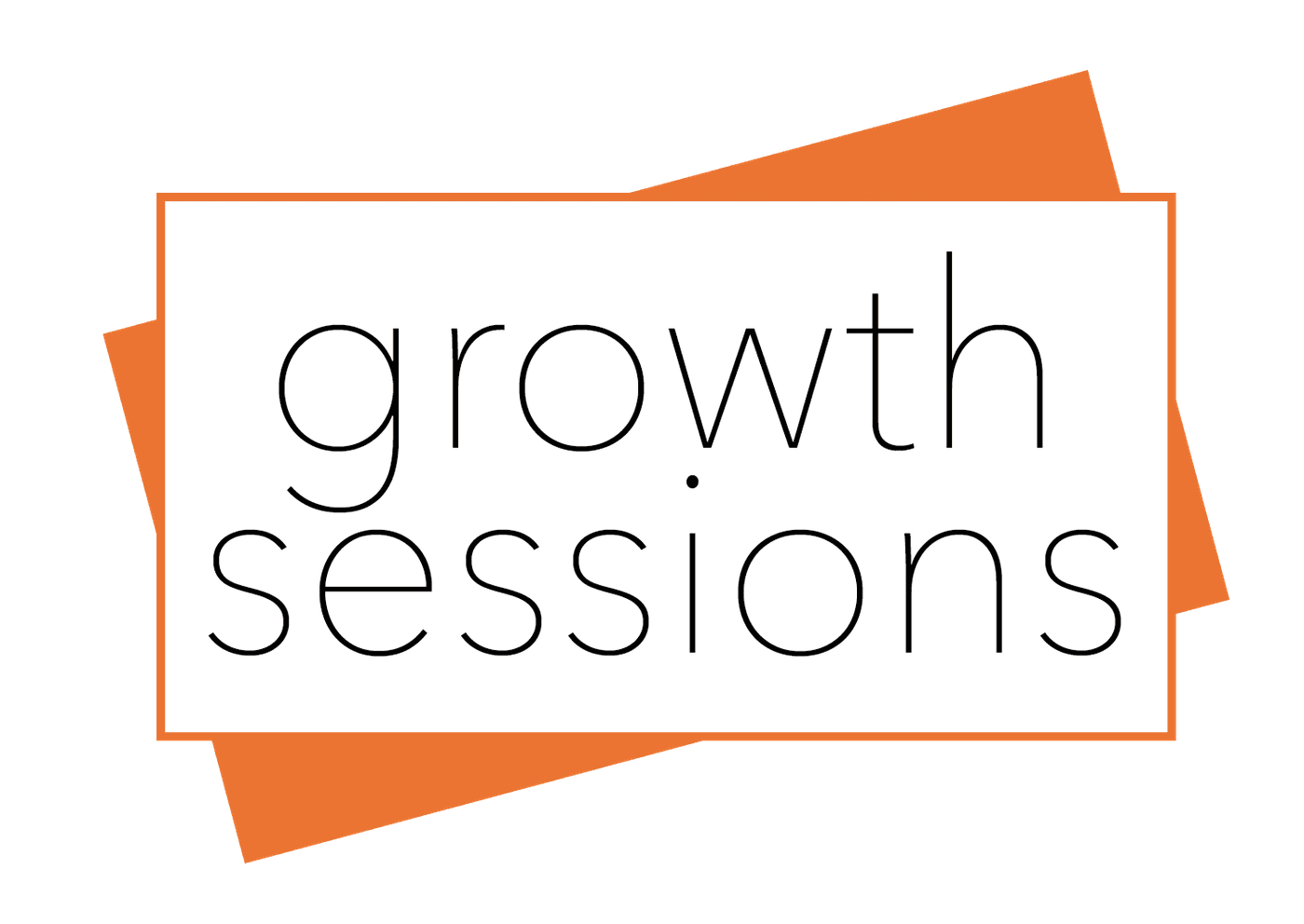 Learn
Growth Sessions are made up of different classes that are offered throughout the year, each lasting for a set number of weeks. If you are new to King's Way you will want to make sure to attend the Meet King's Way Class that is offered quarterly. For more information on the next Growth Session check out the upcoming events page.